Welcome to Nethergong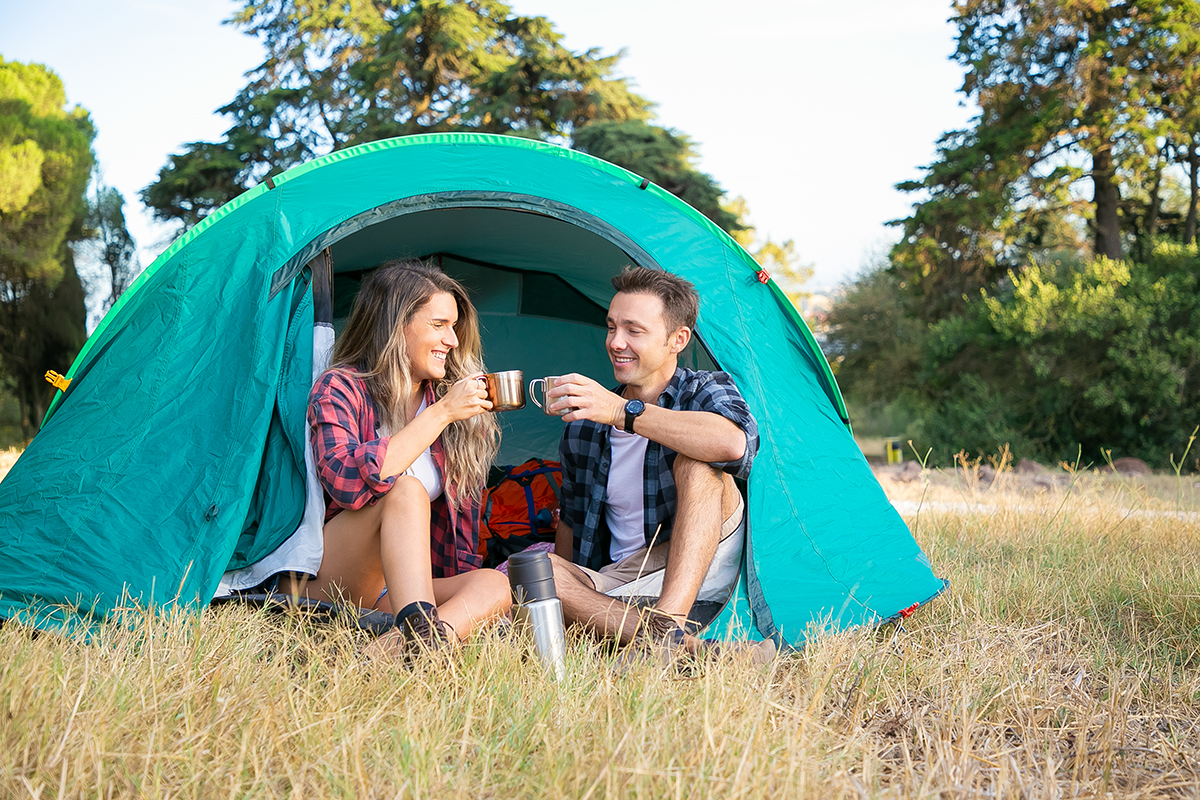 About Nethergong
Nethergong Camping is a family-run campsite that is perfect for both families and couples with a wide variety of locations to suit all camping preferences.
Based in the heart of East Kent, we're a stone's throw from plenty of the unique Kent coastal towns like Margate and Whitstable, whilst also boasting scenic countryside walks and a close proximity to the historic city of Canterbury.
Nethergong has both wooded and open areas across our twenty-six-acre site that are perfect for camping and glamping. Whether you'd like a family holiday where your kids will be occupied by the outdoors, or if you'd like to completely get away from it all in the heart of the countryside, we are the place for you.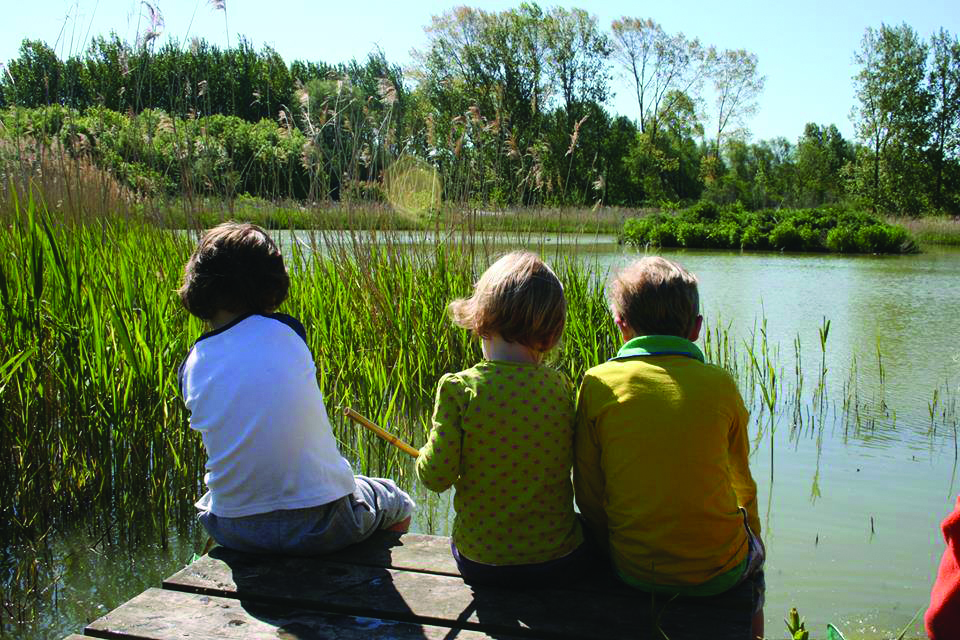 History of Nethergong
In the early 90's Jim Jenkins (Jed's Father) planted 3000 English broad-leaved trees on the beautiful plot of land that we now called Nethergong. These oak, ash, willow, elm and beech trees are Jim's legacy and our family's pride and joy. Jed then dug out two lakes and stocked the fishing lake with many fish for our camper's enjoyment.
We started welcoming campers in 2010 and were overwhelmed with their enthusiasm for the site, some families have been coming back to us every year ever since!
Our small café/shop and pizza oven were built over the past five years to offer some delicious food and provision options for campers and we have recently partnered up with Patrick at Willowbank Education to offer a fishing and forest school to local school groups during our low and off season.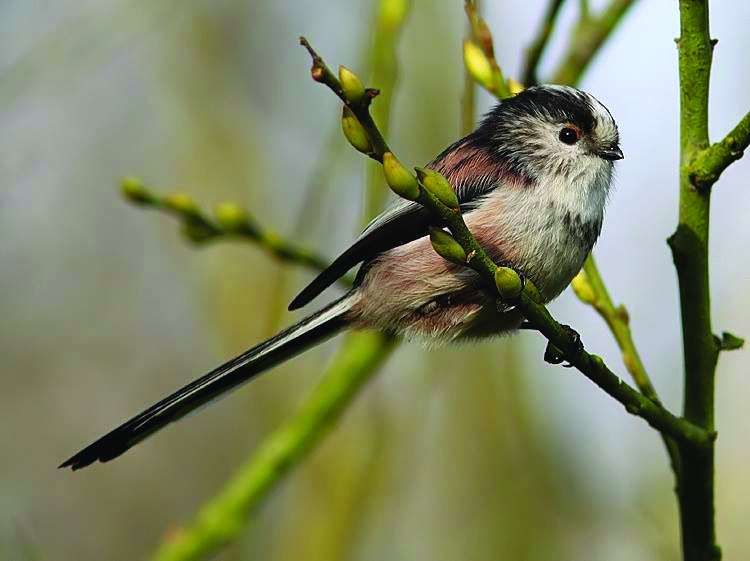 Environment
The unspoilt nature of Nethergong enables hundreds of wildlife species to thrive and live harmoniously with our temporary human guests. Our wildlife includes:
Hundreds of frogs. Our marsh frogs' chorus (best heard from April to July) has to be heard to bebelieved

A resident swan family

Rare dragonflies and damselflies

Coots, moorhens and ducks of all varieties

Newts, lizards and bats

Turtle Doves

Cuckoos in spring

Nightingales singing

Owls - From the riverbank you can also see the Barn Owl nesting boxes across the far side of the field. We also have Little Owls and Tawny Owls

Marsh Harriers, buzzards and other birds of prey